welcome to
the creative lab
The Creative Lab is a communications agency founded to meet the needs of today's established and emerging brands. We are dedicated to delivering creative business solutions that have powerful emotional connections at
their heart that change behaviours. This approach is all powered by our unique open architecture way of working.
We are a group of senior people who have all worked in the big agency networks. One day we decided to become the smaller agency that would make a big difference to client's business.
​
We create fully integrated strategies and campaigns. We also recognise that you may just want to engage us for one or more of our individual capabilities. You can do this, in the knowledge that our work is always informed by an understanding of the total communications picture.​​​
We have a wealth of experience, both current and previous, with some of the most successful brands (big and small) on the planet. We are certain that we
can help you build your brand and your business.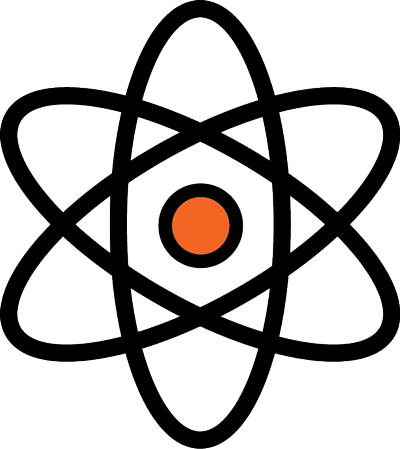 This process interrogates your brand culture. It can revitalise or reframe your business purpose and then enable a clear alignment that can drive your business growth.​
Brand Alchemy reviews and harnesses all of your most powerful existing communication elements and creates a clear communications framework that will drive all communication outputs​.
We have a uniquely collaborative way of working and share our creative exploration with all stakeholders in our digital creative workspace The Lab. We actively encourage participation in co-creating ideas and solutions. In this way we ensure that all of the knowledge of the group has is carefully curated to produce the best possible results. The Lab is open 24-7 and can be accessed from anywhere around the globe.
​
DO YOU have a project you want to kick start? we are here for you