welcome to
the creative lab
The Creative Lab is a communications agency founded to meet the needs of today's established and emerging brands. We are dedicated to delivering creative business solutions that have powerful emotional connections at their heart that change behaviours.
All of this is powered by our unique open architecture way of working.
We are a group of senior people from big agency networks. One day we decided to go it alone and become the smaller agency that would make a big difference to client's business. ​
have a project you want to kick start? we are here for you
We are driven by the creation of fully integrated strategies and campaigns. We also understand that you may just want to engage us for one or more of our individual capabilities. You can do this, in the knowledge that our approach will ensure that our work is always informed by a true understanding of the whole communications picture.​​
We have a wealth of experience, both current and previous, with some of the most successful brands (big and small) on the planet. We are certain that we
can help you build your brand and your business.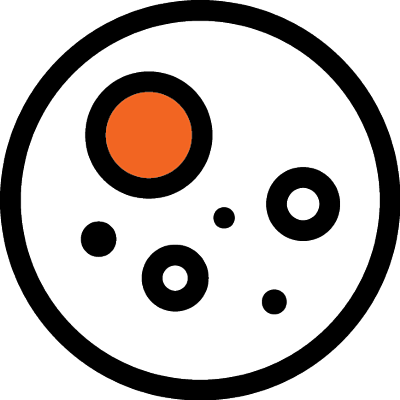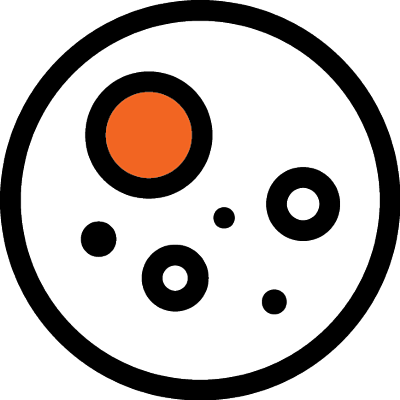 The Lab is our collaborative creative online workspace where we develop our concepts and campaigns. Rich and diverse input allows us to explore more broadly and deeply than traditional processes allow. ​
Brand Alchemy aligns and harnesses all of your most powerful communication elements and creates a unifying manifesto and a communications framework that serves to drive all business communications and brand behaviours.​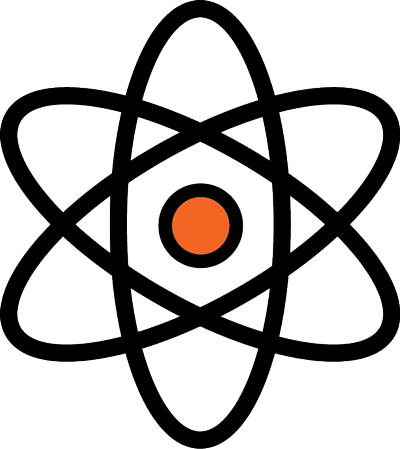 Brand Nucleus interrogates the landscape of your brand culture. It revitalises and reframes your core business purpose and then codifies it to enable a powerful alignment that will drive your business growth potential.​
michael miley
Co-Founder &
Business Strategist
Tim jenkins
New Business Director
gareth dimelow
Creative Strategist &
Head of Copy
franco reda
Co-Founder &
Creative Director